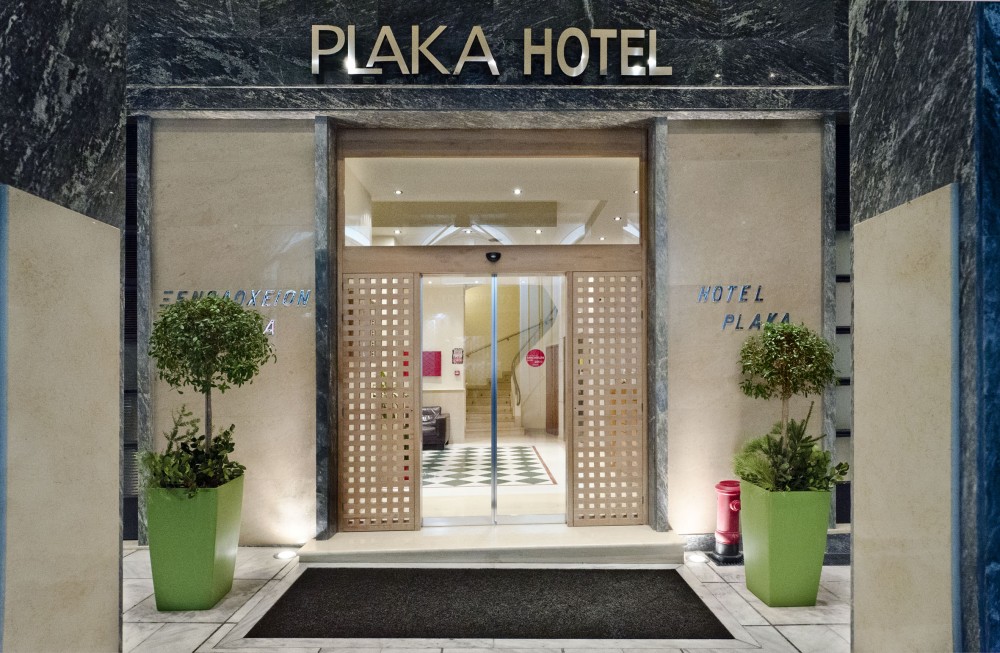 The Official Hotels selected for the Jurors and the National Commissioners are the Boutique Hotels
– PLAKA (https://www.plakahotel.gr) and
– HERMES (https://www.hermeshotel.gr) located in the very centre of Athens Historical Triangle and at a stone's throw from the Zappeion, where NOTOS 2021 will take place.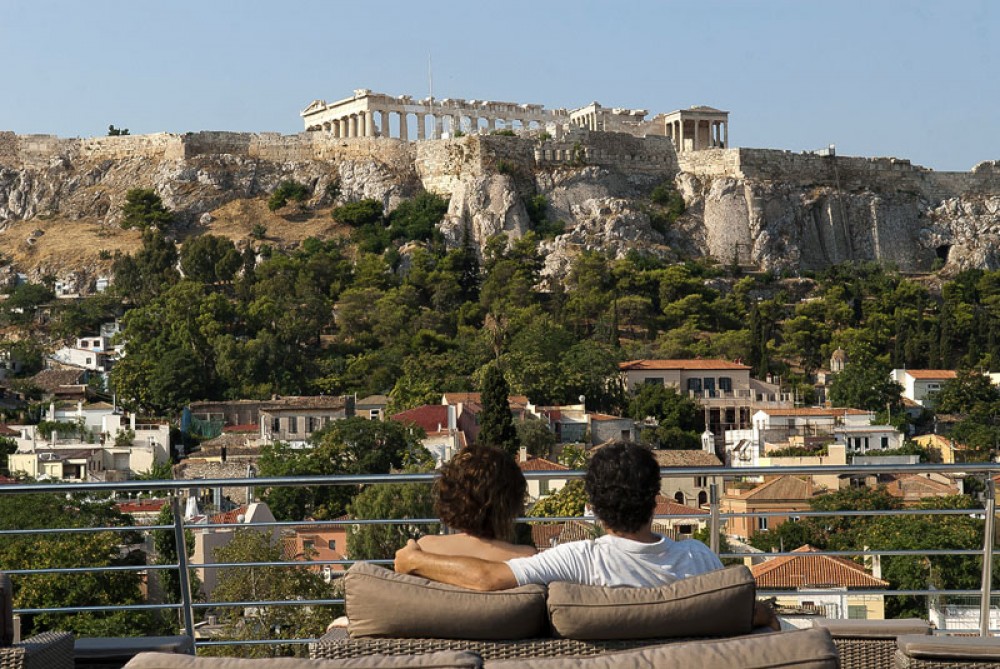 Due to their limited additional room availability, a small number of rooms is reserved by the NOTOS 2021 OC for our visitors at a rate of
– €60 per room per night for a Single Room and at
– €65 p.r./p.n. for a Double Room.
In your communication to the PLAKA or HERMES, please mention that you will be attending NOTOS 2021 in order to make use of the NOTOS 2021 rates.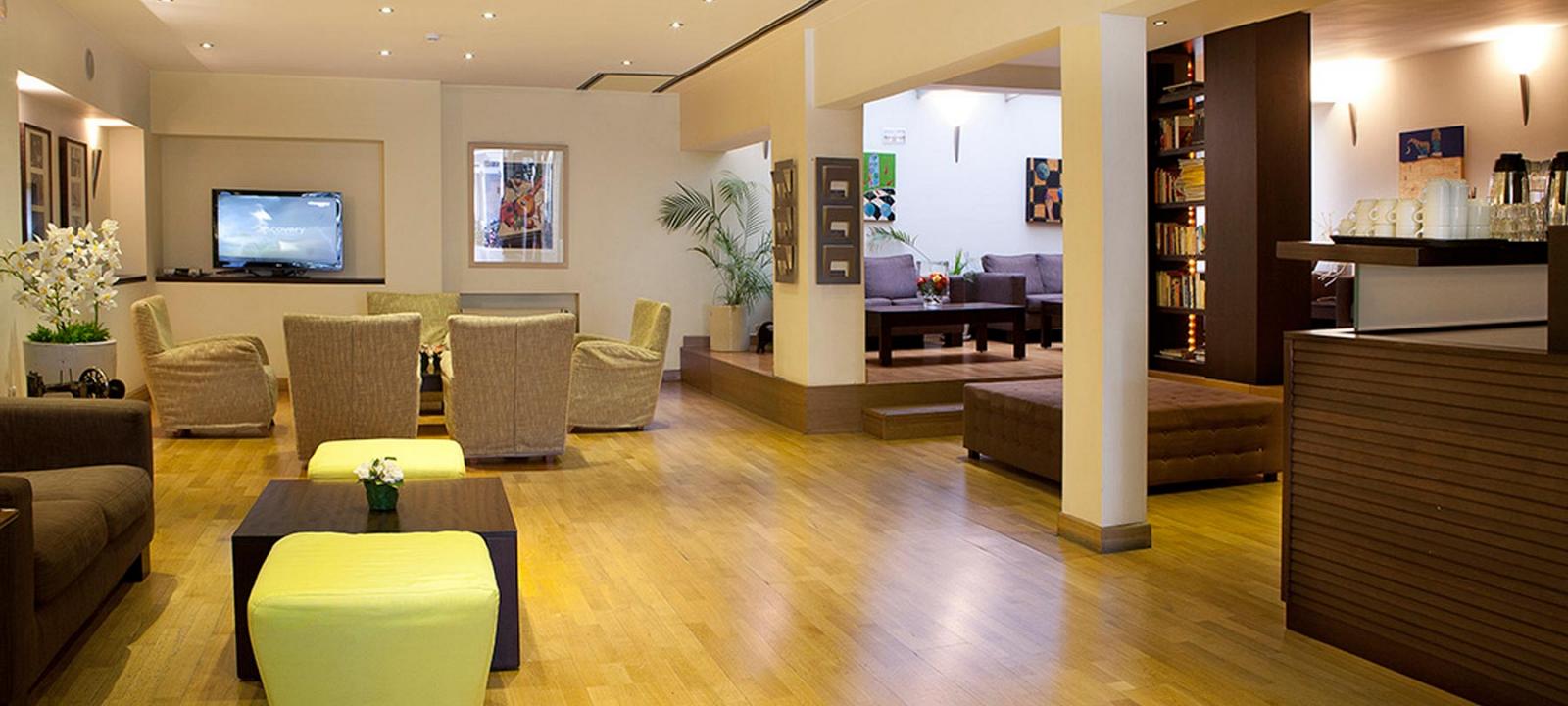 In addition, we also recommend the following hotels, located very close to Zappeion and right at the Athens Historical Triangle:
– AMALIA Hotel Athens (https://amalia.gr/amalia-athens/)
– NEW Hotel Athens (https://www.designhotels.com/hotels/greece/athens/new-hotel/)
– ELECTRA PALACE Hotel Athens (https://www.electrahotels.gr/en/athens/electra-palace-athens/)
Please note that:
(a) We have not communicated with the three recommended hotels (AMALIA, NEW and ELECTRA PALACE) or reserved any rooms.
(b) All five hotels are located at walking distances from each other.
(c) At the Athens Historical Triangle there is a wide choice of hotels and Airbnb residences for all tastes and budgets.