The principal intention of NOTOS 2021 team is to offer to its guests and visitors an overall memorable experience while in Athens.
Walks and Excursions were designed to present Athens and its surroundings in a novel, tailor-made way for our guests, unveiling the unseen aspects of the place beyond the cliches of standard tourist itineraries.
Our proposals offer an inside look of the city and its countryside through a balanced "blend" of history, art, tradition, images, aromas and flavours.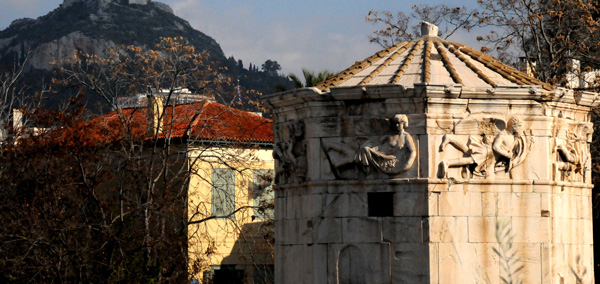 Dionysus, god of Wine and founder of Theatre, will be a knowledgeable and entertaining guide to our first City Walk (City Walk A1) whilst the expert approach of a professional photographer (City Walk A2) will focus on the contrasting and enchanting aspects of Athens. As the daylight goes away, our Athens Night Walk offers different glimpses of the people and the evening activities of a lively and fascinating city (City Walk A3).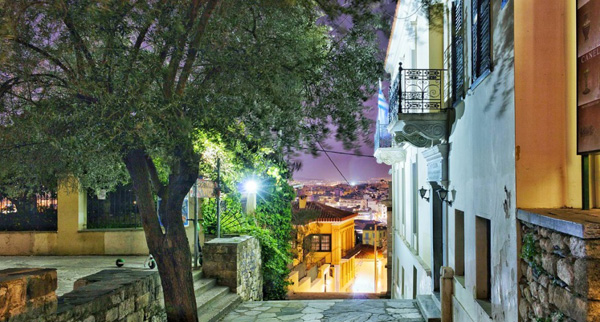 Our Day Excursions will take us first to the legendary town of Marathon, the place where two great civilizations fought for their values and the starting point of the Marathon Run (Day Excursion B1), whilst semi-god Hercules will takes us to Peloponnese, one of the most fascinating regions of Greece, where he accomplished most of 12 Labours (Day Excursion B2).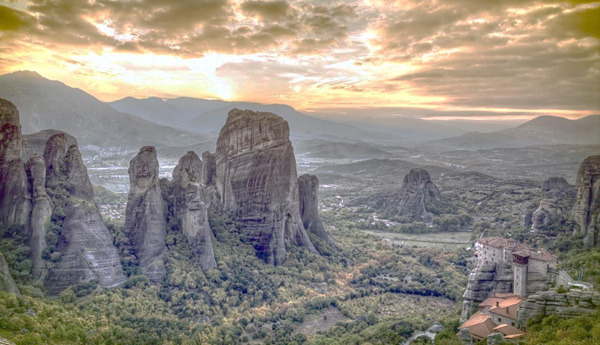 Our 4-day Tour north of Athens, after the end of NOTOS 2021, will meet the visitors expectation for its diversity among places of History and Culture, great Natural Beauty and long Tradition where the true essence of Greece is found (4-day Tour C1).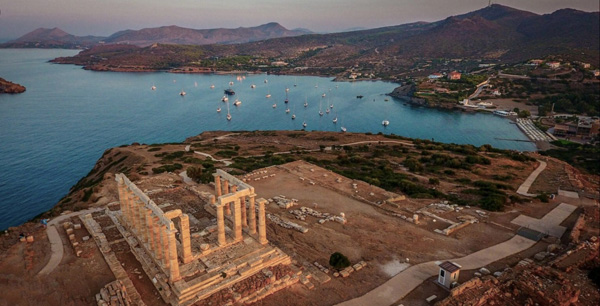 NOTOS 2021 is ready, expecting to welcome its guests and visitors to Athens!