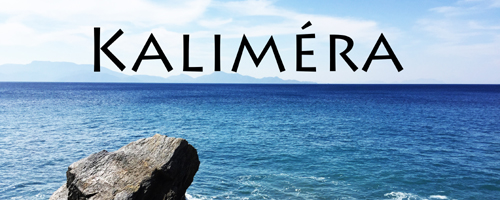 On behalf of the Organising Committee, I have the honour to welcome you to the NOTOS 2021 website. It is continuously updated with useful information and for your convenience its pages are presented in English, French, German and, evidently, in Greek as well.
As most of you know, in 2015, we run the first NOTOS, when we had invited the 20 Federations of the European South. The exhibition was praised for its originality, innovations, reasonable budget and much more. It came only natural two years later, when we decided to double the stakes: double the exhibition space, double the number of frames, double the invited Federations. So, we did and this is how NOTOS 2021 was born. The philosophy, however, remains pretty much the same: "Bring the exhibitors at centre stage and provide them with an exhibition with high philatelic standards and really low participation fees".
For us, NOTOS 2021 is a huge and intriguing project, which we dearly enjoy. Why? Because, each man-hour spent is an additional step towards our target. Everyone in our team is already doing and will later do their best to present to the philatelists of Europe a memorable event. This will be far from "just another major exhibition". It will be a total philatelic celebration.
The project is built step by step. So, please stay tuned in our website. Good news along with some striking surprises will keep flowing in. And, of course, make your plans to be part of it!
Costas Chazapis
Head of NOTOS 2021 OC