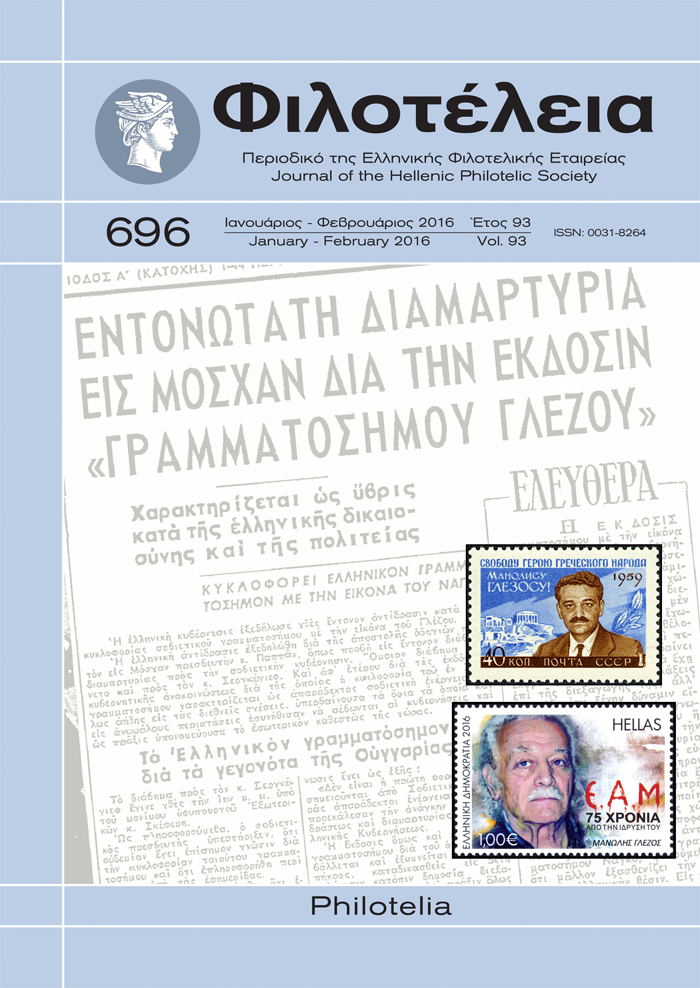 It is Tuesday noon, 2 February. A large crowd of family and friends have gathered for the funeral service. Absolute stillness prevails, that strange sound of silence. The only consolation is the bright and sunny day along with the white flowers abounding all around the cemetery. Yet again, death had deceived us, taking us by surprise, as is always the case. This time he chose to take our finest.
We accompany this fine man to his final residence with dazed faces, lowered eyes, our footsteps slow and heavy. We seek morsels of relief from the lines of the requiem's holy text "… in a place of brightness, a place in bloom, a place of comfort, devoid of grief, sorrow or sigh …".
Farewell my friend. We shall cherish your memory.