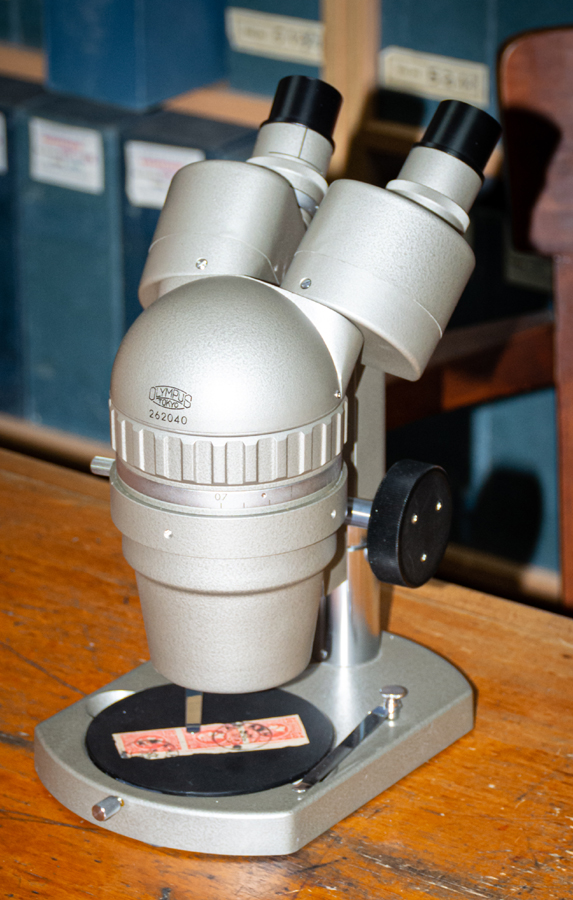 In the HPS we feel that the expertisation service we provide to the philatelic community is the most important job we do.
The Expertisation Committee of the Society is the responsible body that handles philatelic material. All requests must be addressed to the Secretary of that Committee.
Philatelic items that are related, in one way or the other, to Greek areas of all periods are our specialty. Each item is given out for examination to the most appropriate expert (or experts if necessary) who is (are) exclusively chosen by the Committee. The experts' opinion on the philatelic item is an integral part of the HPS certificate.
Please, feel free to contact the Secretary of the Expertisation Committee.