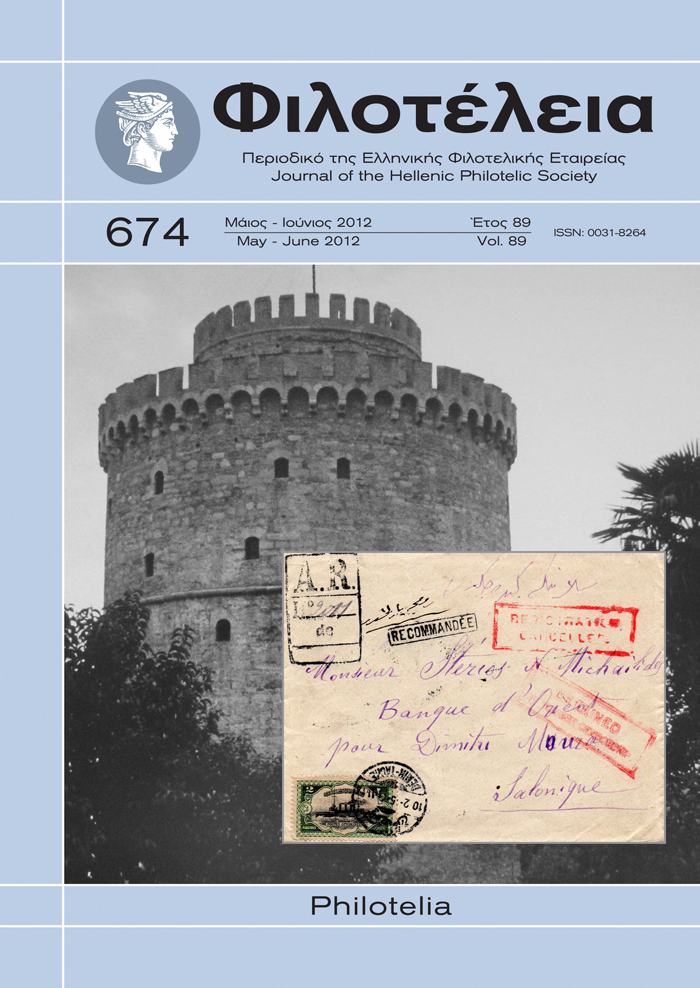 An exhibit is an easy to follow narrative presentation of a philatelic collection, and as such is an excellent ambassador of philately to the general public. Any time a philatelic exhibition is held, the public not only enjoys the large variety of the exhibits, one might say it gets fascinated. Today, however, philatelic exhibitions, especially the ones of international character, are in danger, since the budget of such a project is admittedly unrealistic.
Philatelic exhibitions date back into the 19th century. During the first half of the 20th, regulations were set out, which were continuously adopting the ever changing world. However, during the last period, the old regulations are no more in pace with real life transformations, especially the new economic standards:
(a) Today's privatized postal services lost their former role as an instrument of government propaganda and are no longer interested in financing, (b) public sector buildings which might have hosted an exhibition in the past at no charge, today simply do not exist, (c) tight customs formalities and the insecurity of shipments by post, which demanded the presence of a national commissioner, within Europe at least belong to the past.
The same rules still command that an exhibit, which is the body and the spirit of an exhibition, should pay entry fees, which today have gone through the roof, as it was pointed out four months ago in this editorial.
It seems that a debate on the international scene must soon get under way, although the willingness for radical changes by the responsible bodies is not there. Here in Greece, we are able to set out the guidelines, by bringing out our advantages of accumulated knowledge and experience and, most importantly, of the absence of interests, either personal or otherwise.