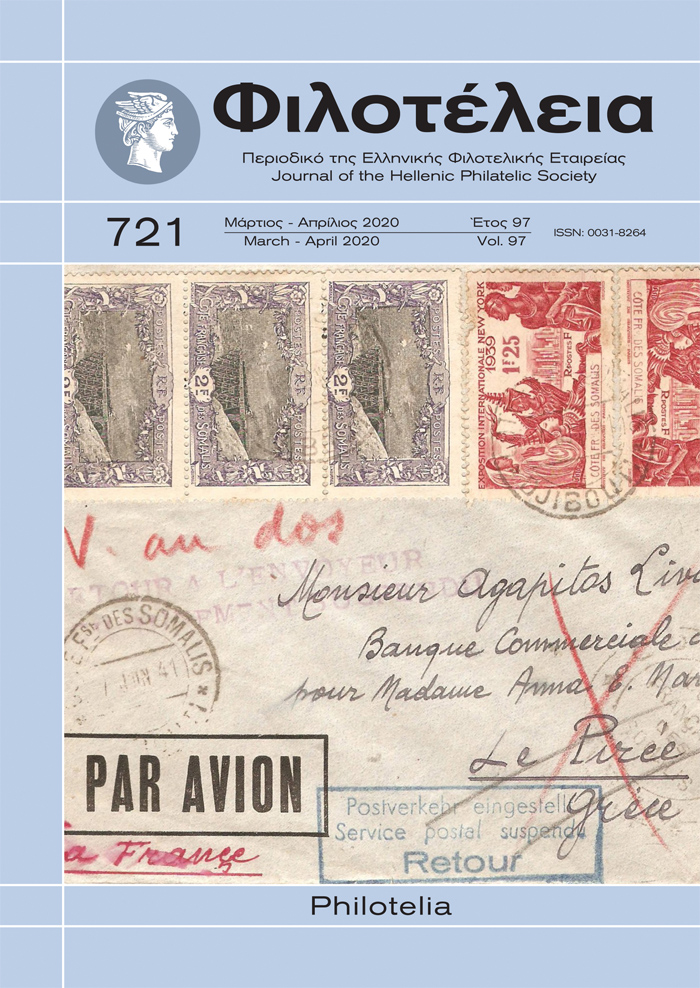 Who would have thought that the subject of our previous "Editorial" would, in just a matter of days, become a permanent daily routine for youngsters from nursery school all the way to university, employees at all levels, parents, grandparents, relatives and friends, in all four corners of the globe: video conferencing!
It is not possible to predict how and when this unexpected disruption to our lives will end. And so, with a somewhat wry sense of humour, we find ourselves unable to overlook the speed with which we have adopted largely unknown technologies, with names such as weebex, zoom, joinme etc. Nor can we ignore how we have replaced our night out to the tavern with our individual food platter in front of our laptop or tablet, whilst video conferencing with our buddies.
Perhaps the same lines on technology, the tools, the very low cost, etc. of the previous "Editorial" could be rehashed here; but it would be a pointless and boring repetition. However, if there is something of any value to be highlighted, it is that all these should be put into practice by the philatelic societies as quickly as possible.